CDF Webinar: Disability-Related Accommodations – What "Reasonable Accommodation" Looks Like In Practice
Responding to employee requests for accommodation is one of the most challenging areas in employment law. This is due to a lack of bright line rules, inconsistencies between governmental regulations and court opinions, and efforts by the courts to continue to broaden employer obligations under the ADA and California's fair employment laws.

In a one-hour webinar, Marianne Koepf and Teresa W. Ghali will address current developments in this area, and provide guidance in dealing with some of the more difficult issues, such as how to respond to employee requests for indefinite leaves, lengthy leaves, and/or intermittent leaves; accommodation of disabilities related to mental health issues; when reassignment to another position is required; and when employees can be disciplined or terminated for conduct caused by a disability. In addition, the presenters will address the interaction between disability and leave laws, as well as potential liability for failure to engage in the interactive process.

This webinar is designed for employment attorneys, human resource professionals, business owners, managers and others who oversee or participate in the accommodation process.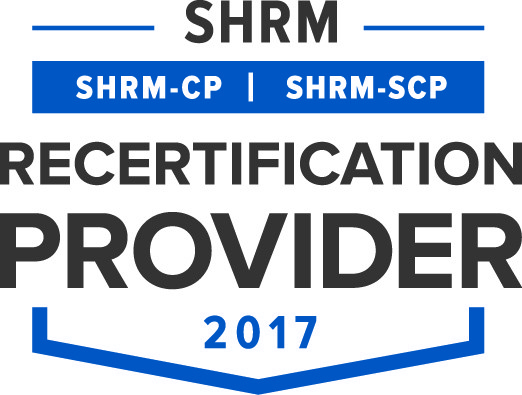 Presenters:
Marianne Koepf
As a Partner at CDF, Marianne C. Koepf advises management in all areas of employment and labor law, including Title VII, FEHA, ADA, ADEA, FMLA, CFRA and the California Labor Code. In her representation of employers, Koepf appears before federal…
Read full bio»
Teresa Ghali
As a Partner at CDF, Teresa W. Ghali advises and defends California employers against class actions and single plaintiff claims in federal and state courts, as well as administrative proceedings before the EEOC, DLSE, and DFEH. Ms. Ghali is an…
Read full bio»