CDF Webinar: Workplace Violence - Strategies for Preventing & Responding to Violence in the Workplace
For employers, the threat of workplace violence is an unfortunate reality. The federal Occupational Safety and Health Administration states that nearly 2 million American workers report having been victims of workplace violence each year. Headlines recounting acts of violence in the workplace have become a regular occurrence – as have the lawsuits flowing not only from the violent incidents themselves, but from applicants and employees who believe they were treated unfairly because of their violent or criminal past.

During this one-hour webinar, Todd Wulffson, CDF's Orange County Office Managing Partner, and Victor Rocha, Founder and Managing Partner of Nelson Security Solutions, will take an in-depth look at the problem and discuss strategies for preventing and responding to violence in the workplace, including:
Performing background checks the right way
Identifying the causes and types of workplace violence
Reviewing the legal landscape relating to workplace violence
Tips and guidance on developing a workplace violence program for your company
Identifying potentially violent employees and proper actions if you suspect a problem
Best practices for responding to an incident of violence in the workplace

This session is designed to provide information to in-house counsel, HR professionals and business owners about how to plan appropriately to minimize workplace violence issues, identify the risks associated with pre-employment screening, monitoring employees and responding to incidents in the workplace. With both pragmatic advice from a seasoned security professional and legal advice from an employment law attorney, this session will be ideal for in-house legal, HR and security professionals to attend.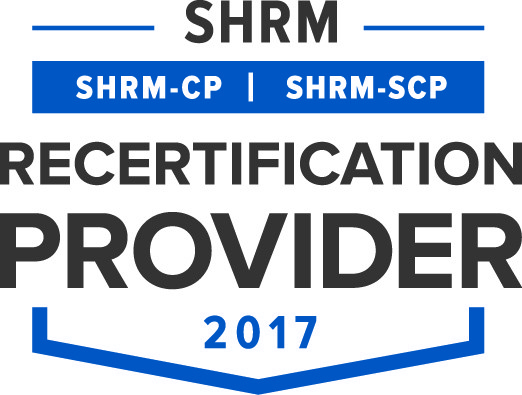 Presenters:
Todd Wulffson
Todd R. Wulffson has focused his practice on counseling and defending businesses in labor and employment matters for over 25 years. In addition to private practice, from 2006-2010, Wulffson served as General Counsel and SVP of...
Read full bio»
Victor Rocha is the Founder and Managing Partner of Nelson Security Solutions, an international security, safety and emergency preparedness firm based in Irvine, CA. Victor has over 30 years of corporate security and safety, loss prevention, and law enforcement experience.
As a former police officer and detective with the Los Angeles Police Department, his efforts in developing safety and emergency preparedness strategies for businesses and schools in South Central Los Angeles earned Victor the LAPD Southeast Division "Officer of the Year" Award in 1990.
In addition, Victor has designed security and safety programs for global, high profile businesses. These strategies included comprehensive emergency preparedness and business interruption programs for businesses throughout the United States. Tailored to the individual needs of each business, employees have been trained on how they may limit potential security threats as well as the procedures for the proper response should an emergency arise.

Victor has personally conducted thousands of investigations throughout his career, involving every aspect of security and loss prevention. From all types of employee/vendor theft to workplace violence and sexual harassment, his successful investigations insured continued safety of employees and limited liability to an organization.

Victor is a member of the Association of Threat Assessment Professionals (ATAP). He is C-TPAT certified by United States Customs and Border Protection in international shipping and logistics security. Victor earned his B.A. in Criminal Justice from California State University, Fullerton.